Home>

Stirrup Fishnet Knee-Hi
Stirrup Fishnet Knee-Hi SOFT NYLON/LYCRA Fishnet Knee-Hi is designed for comfort with a soft finish. Stirrup knee tights can be worn over, in or without shoes. Body Wrappers knee tights are ultra convertible and can be worn as GAUNTLETS for an added bonus. ONE SIZE 91% Nylon/9% Lycra Spandex. Durable professional quality footed tights with the stretch and recovery of Lycra. Features reinforced seaming for long life, a discreet cotton gusset, and a sewn-on no-roll waistband.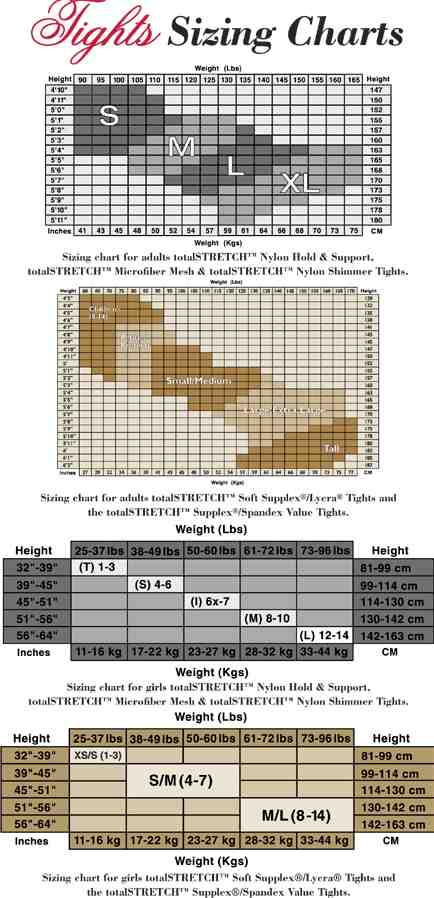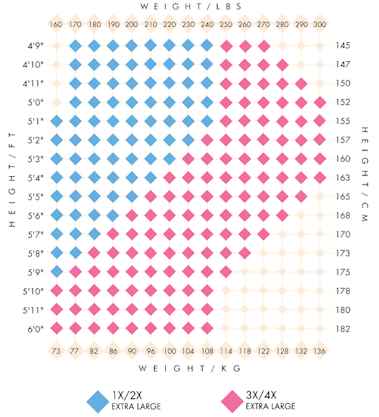 General Plus Sizing:
1X: Hips 40-44"
2X: Hips 44-48"
3X: Hips 48-54"
4X: Hips 54-60"